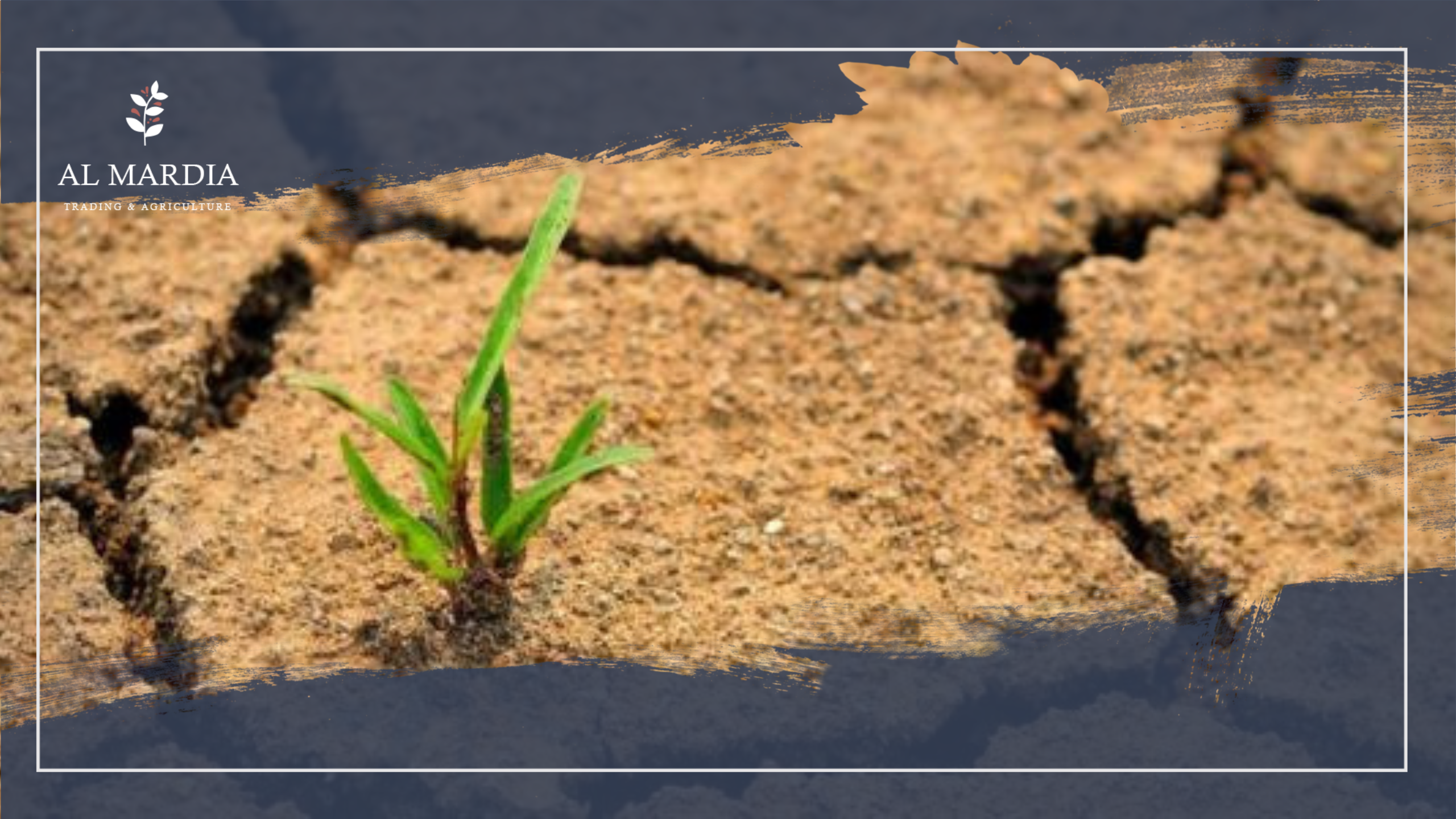 Almardia: Modern technologies are working to restore arid and saline lands to their natural state
His Excellency Sheikh Faisal bin Hamad Al Thani stated in an interview with the Qatari newspaper "Lusail" that Almardia uses modern biological techniques. These techniques rely on specific types of beneficial bacteria to transform barren, arid, and saline lands. They also restore lands that have lost their fertility due to chemical substances. The lands become arable after they have been recycled, cleaned, and restored to their natural state.
Additionally, the Chairman of the Board of Directors of Almardia Agriculture and Trading Company stated that these bacteria types contribute to increasing animal and fish wealth production. They also reduce the percentage of water used for irrigation by reducing 70% of the groundwater wasted in desalination plants before being used in agriculture.
Sheikh Faisal bin Hamad explained that these beneficial bacteria are a group of 76 types of microorganisms found in the natural environment, without genetic modifications. They are used to enhance the quality of the environment, including soil, water, and air. Through successful application of this experiment, he has transformed arid and saline lands into arable land using water directly from the ground without desalination.
Read the whole article via
نوعا من البكتيريا النافعة تحدث ثورة زراعية