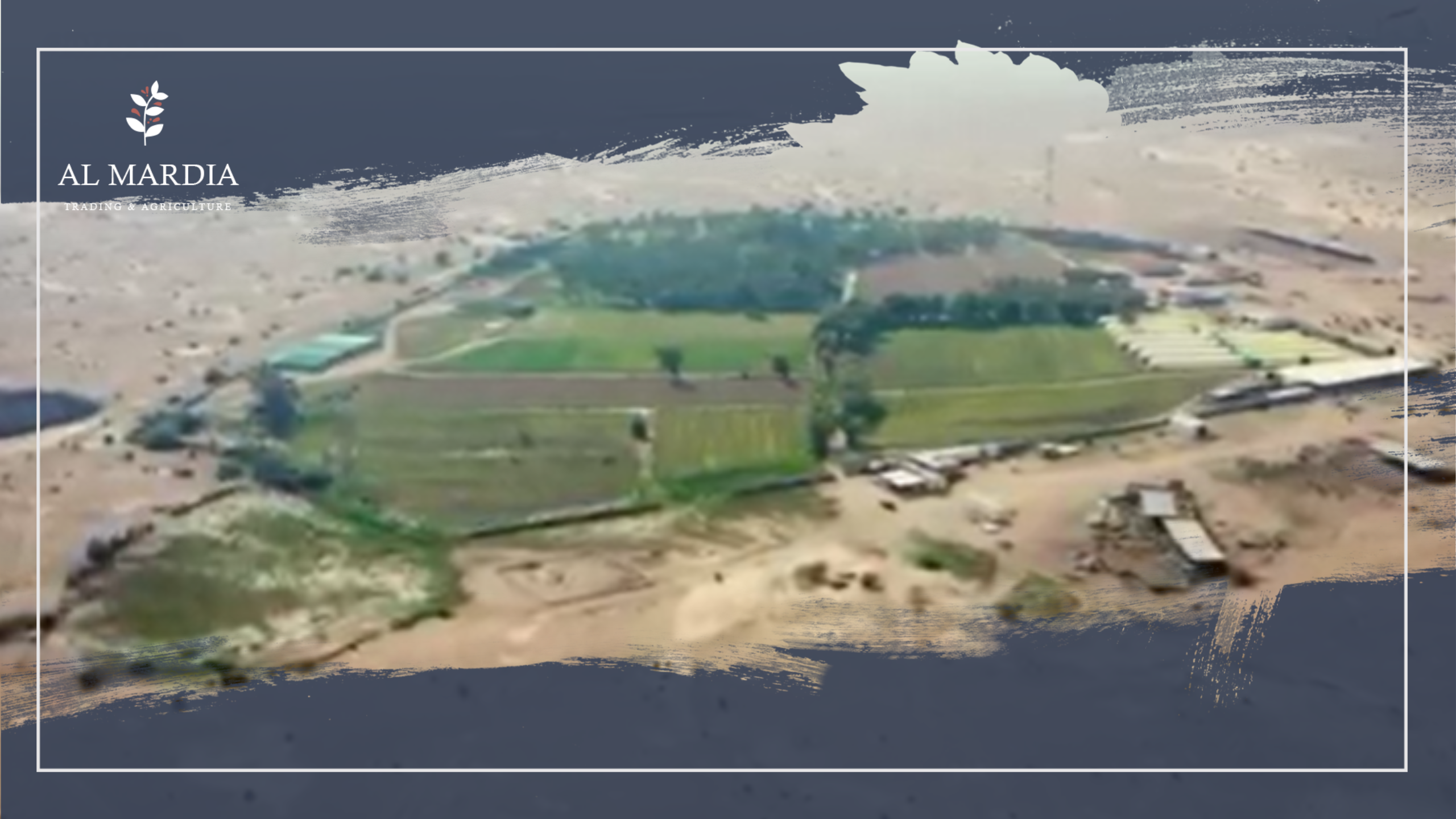 Almardia: We managed to bring the Qatari soil fertility to the European level
His Excellency Sheikh Faisal bin Hamad Al Thani, Chairman of the Board of Directors of Almardia Company for trading and Agriculture, revealed a new technology that was used in the Almardia farm that would put the level of soil fertility in Qatar at the level of its European counterpart, noting that the efforts of three years of hard work in cooperation with one of the leading international companies have succeeded in raising the level of soil fertility from less than 1% to 9%, which is the same level of fertility in Turkey.
In exclusive statements to the Qatari newspaper, Al-Raya, they said that the scientific research conducted on the soil and water in Qatar concluded that the soil is very poor and has a high salinity rate.
They expressed their disagreement with traditional solutions represented by the use of desalination plants because of the waste of groundwater that is scarce in the first place, focusing their efforts on looking for a solution in another technique, which is "beneficial bacteria".
They added: "We contacted an international company specialized in this field, and we managed to produce the quantities we need of this type of bacteria, and we used them to grow vegetables in highly salinated soil, and the experiment has succeeded, with high production rates and a distinctive taste. In addition, reduction of water consumption by up to 70% will be achieved."
His Excellency confirmed that it is expected to be able to raise that percentage to 13% next year, which is the same degree of soil fertility in Europe.
The Chairman of the Board of Directors of Almardia explained: The beneficial bacteria keep the water around the roots of the plant and convert the minerals in it from non-absorbable substances into absorbable minerals, which allows the plant to grow well.
Adding: These bacteria also absorb the salinity present in this water, considering that this matter provides a symbiotic life between the bacteria on the one hand and the plant on the other.
Pointing out that beneficial bacteria are found naturally in the soil, but we increase their percentage in order to further improve the level of their properties, and these bacteria are added either in the form of a powder, or as a liquid after mixing it with irrigation water.
The full interview can be found at this link
You can now check the full list of Agricultural Products
produced by Almardia Group