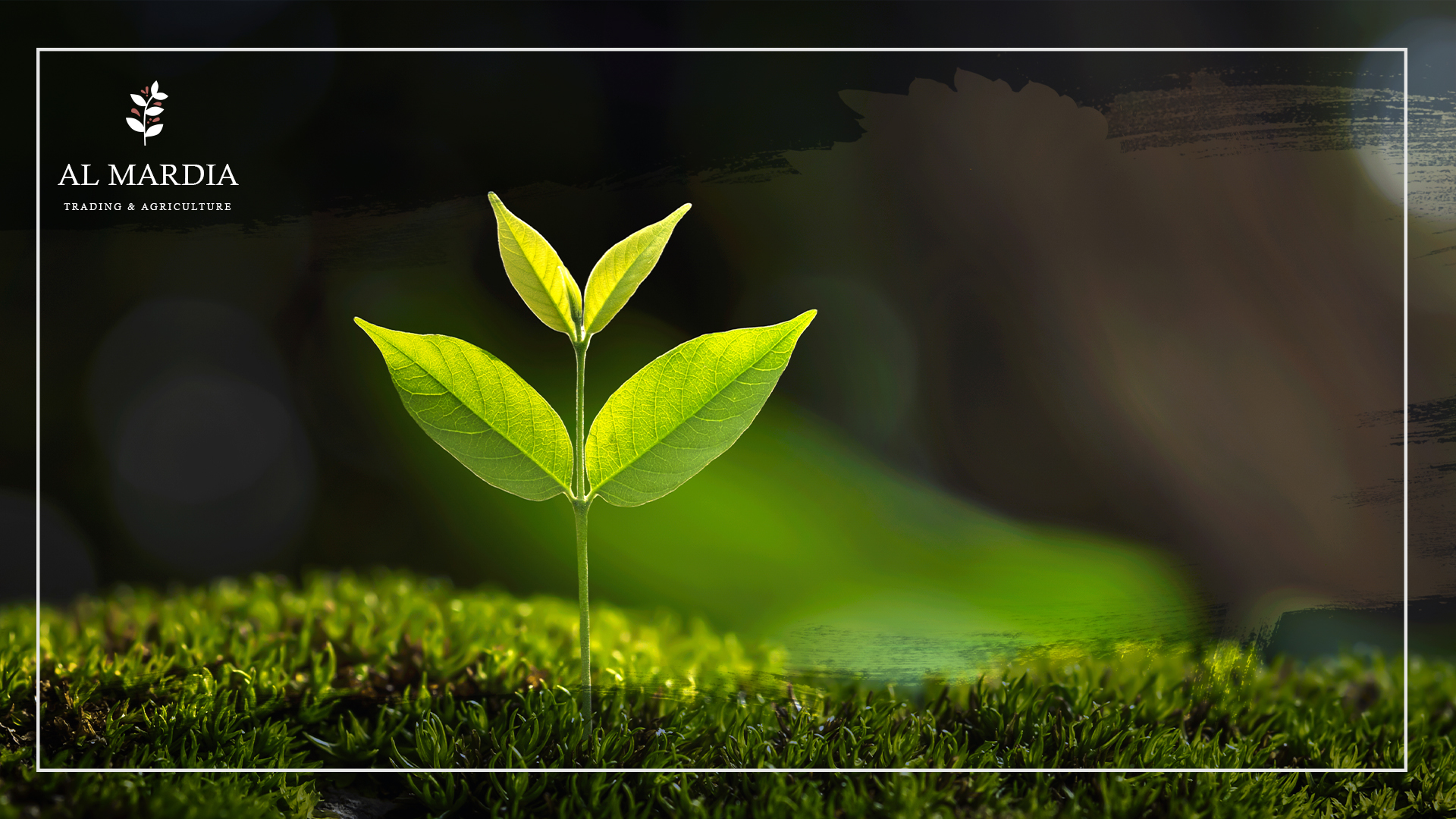 What is Sustainable Agriculture?
Sustainability is an important concept to understand in order to comprehend the term "Sustainable Agriculture". It is based on the principle that we must meet our present needs without compromising the ability of future generations to meet their own needs. Sustainable agriculture seeks to provide a balance between human activities, ecological health, and economic viability. This balance is achieved by promoting practices that use renewable resources, conserve soil and water, support biodiversity, and reduce pollution. By embracing these practices, sustainable agriculture strives to ensure that our natural resources remain available for future generations.
Researchers and practitioners of sustainable agriculture are working hard focusing on three fundamentals: a healthy environment, social and economic equity, and tangible profitability. Growers, food processors, distributors, retailers, consumers, and waste managers, and all other people involved in the food system can play an essential role in achieving a sustainable agricultural system.
Principles of sustainable agriculture:
A sustainable agricultural system is an integrated system of plants and animals production that will achieve over time:
Satisfy human needs for food and fiber.

Apply the most efficient methods of using non-renewable resources depending, when it's possible, on natural biological cycles and solutions.

Enhance the quality of life for farmers and agricultural societies as a whole.

Support the economic viability of farm operations by providing easier access to the markets.

 
Advantages of sustainable agriculture:
sustainable agriculture is considered an investment for the future, and the advantages can cover three different levels:
Environmental sustainability:
It guarantees beneficial stewardship of the natural and human resources the farms rely on and this involves:
Providing healthy soil and preventing soil erosion.

Managing water and all limited resources wisely. 

Minimizing air soil and water pollution. 

Storing carbon on farms. 

Increasing resilience to flooding, droughts, and other extreme weather conditions.

Embracing biodiversity.
Economic and social sustainability:
Sustainable agriculture systems enable farms of all sizes and types to be profitable and productive projects which contribute to the local economies.

Sustainable agricultural systems believe in supporting the next generations of farmers and providing them with all their needs and requirements to have decent and balanced lives.

Sustainability prompts racial equity and justice dealing fairly with all workers.

Sustainability agriculture means providing healthy food for all, and prioritizing the environment and communities over personal and corporate interests.
Practices and methods of sustainable agriculture:
Through the recent decades, many farming methods have proven productive in applying sustainability, especially when applied together:
Rotating crops and protecting diversity:
Planting different kinds of crops can be very beneficial, providing healthier soil and controlling pest activities. Crop diversity practices also include an intercropping process (it means planting a mix of crops together in the same area), and multilayer crop mixtures (like growing different plants at different heights at once).
Planting perennial plants and cover crops:
Cover crops such as rye, clover, or hairy vetch are grown during off-seasons to avoid letting soil be left bare. While perennial crops maintain soil covered with living roots in the soil year-round. 
These crops keep the soil healthier and protect it from erosion, enrich the soil with nutrients, and help with reducing the usage of chemical fertilizers and herbicides.
Reducing and in some cases eliminating tillage: 
Tillage is the traditional soil plowing and farmers used to apply it to prepare the field for planting. It used to be preferred because it solved unwanted weed problems, but unfortunately, it causes soil loss. Sustainable agricultural systems prefer to apply different methods where seeds can be inserted directly into undisturbed soil reducing erosion and improving soil health.
Integrated pest management:
Several methods are applied in sustainable agriculture including biological and mechanical approaches to keep pest populations under control with minimum usage of chemical pesticides. 
Cattle and crops farming:
Sustainable agriculture supports the approach of smart integration of crops and pastoral farming to make farms more productive and profitable, where animals are raised near the area where their feed is produced and crops are grown with enough manure fertilizers which enrich the soil with necessary nutrients and enhance fertility.
Embrace agroforestry:
Researchers explain why farmers must plant trees and shrubs accompanying their original crops. These practices can provide shade and shelter for different animals and protect soil, plants, and water resources providing additional income.
Finally, it is necessary to know that achieving the goals of sustainable agriculture is the responsibility of all participants in the agricultural system, including farmers, laborers, policymakers, researchers, retailers, and consumers.  Each group has its own role to play, its unique contribution to make a robust sustainable agriculture community.
You can now check the full list of Agricultural Products
produced by Almardia Group
Common Questions:
What is multiple cropping?
It's growing and harvesting more than once a year. It's widespread in tropical environments as a productive way of intensifying agricultural production with plenty of environmental and economic benefits.
What is the main purpose of sustainable agriculture?
Fertilize the soil and protect it from erosion.

Protect biodiversity and expand the planet's natural resource base

Support the economy with many profitable projects.