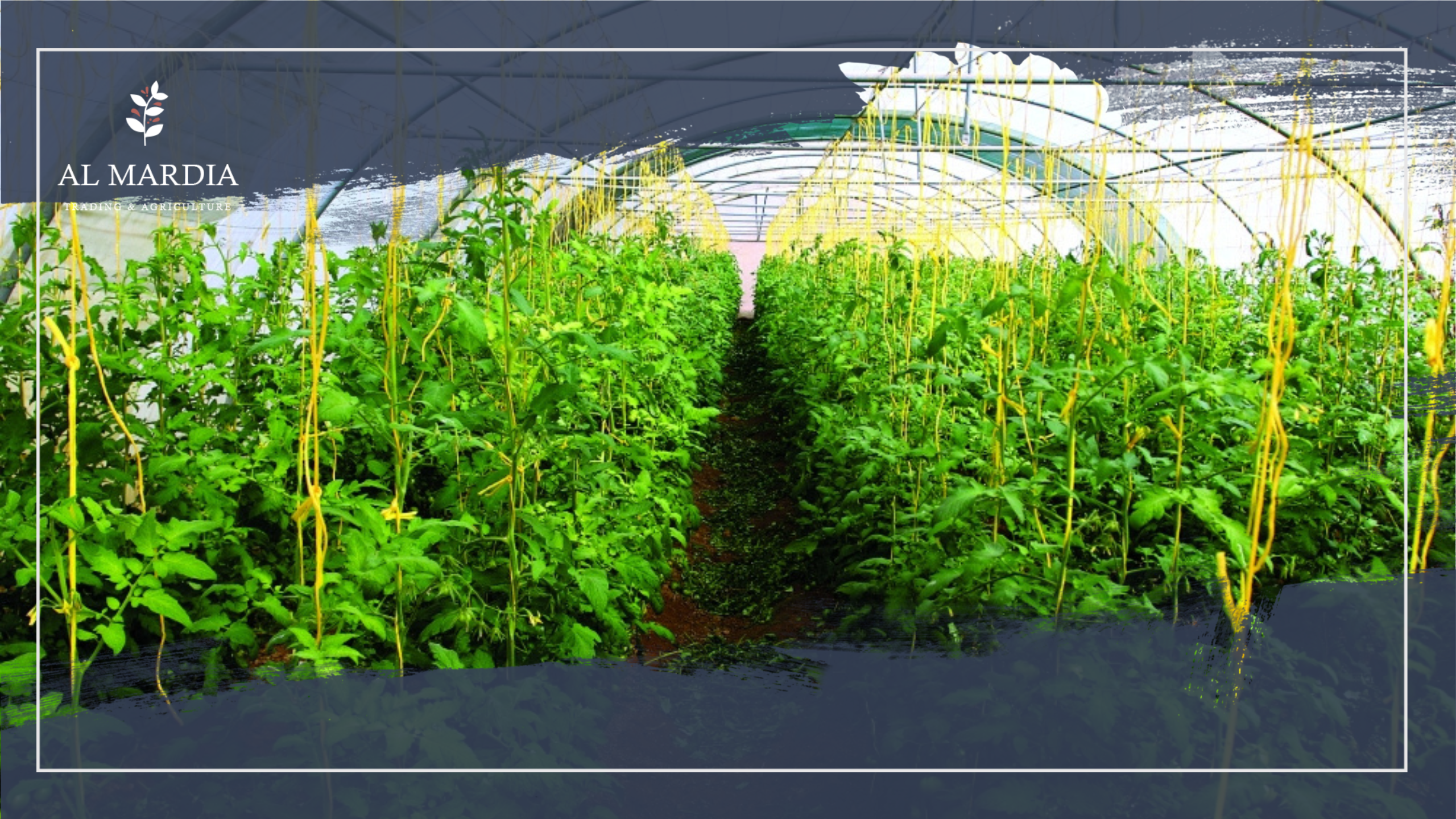 Almardia: The growth achieved by the agricultural sector in Qatar is undeniable
The Chairman of Almaradia for Trading and Agriculture Company, His Excellency Sheikh Faisal bin Hamad bin Jassim Al Thani, stated that the growth achieved by the agricultural sector in Qatar is undeniable during the current stage. The large quantities of high-quality local vegetables available in commercial centers today can confirm this with the naked eye.
He emphasized that continuing on this path and aligning national agriculture with Qatar's Vision 2030 – in terms of reducing imports and increasing reliance on local products – requires taking a series of steps that will further promote this sector in the coming period.
In an interview with the Qatari newspaper Al Sharq, Sheikh Faisal bin Hamad Al Thani pointed out that the first step to continue achieving positive results in this sector is to embrace technology in all local farms. Some of which still rely on traditional or semi-technological methods. These methods may harm soil fertility through chemical pesticides.
Furthermore, the impact of traditional agriculture on depleting the strategic stock of groundwater in the country cannot be denied. It necessitates the need to push these farms towards growth and adoption of modern practices. Especially those related to organic farming.
This largely ensures the preservation of groundwater in the country. It also helps protect the soil from damage caused by several harmful elements. He cited his farms and the methods applied there as a clear example. Only organic pesticides are used, eliminating only harmful insects.
Related Topic